Simi Leaves X3M Music as Record Contract Expires
Simi Leaves X3M Music..Simi's first album of her two-album X3M Music deal, 'Simisola' was named album of the year at the 2018 Headies Awards.
Fresh of releasing, Omo Charlie Champagne, the second of her two-album deal with the Steve Babaeko-owned X3M Music, the label has announced the departure of Simi following the expiration of her contract.
In a statement signed by A&R executive for the label, Vincent Nwanze, both parties have decided not to renew the contract and agreed to part ways on temporal terms.
The statement released by the label reads, 'We only sign artistes that we love and believe in. We know our taste in music is rather different; but we only sign talents who meet that taste. Fortunately, we have been able to find millions of music lovers here and abroad, who share similar tastes, as is evident in the success of all the artistes we have worked with, including Simi who is without any doubt one of the biggest music talents in the country today.'
During her time with X3M Music, Simi has blossomed into the A-list music star that was promised on her 2008 debut album, 'Ogaju.' Her deal with the label came after a shaky spell for the 'Ara Ile' singer.
In September 2018, she released the first of her two albums for the label, 'Simisola' and it was both a critical and commercial success. It was also named album of the year in at the 2018 Headies.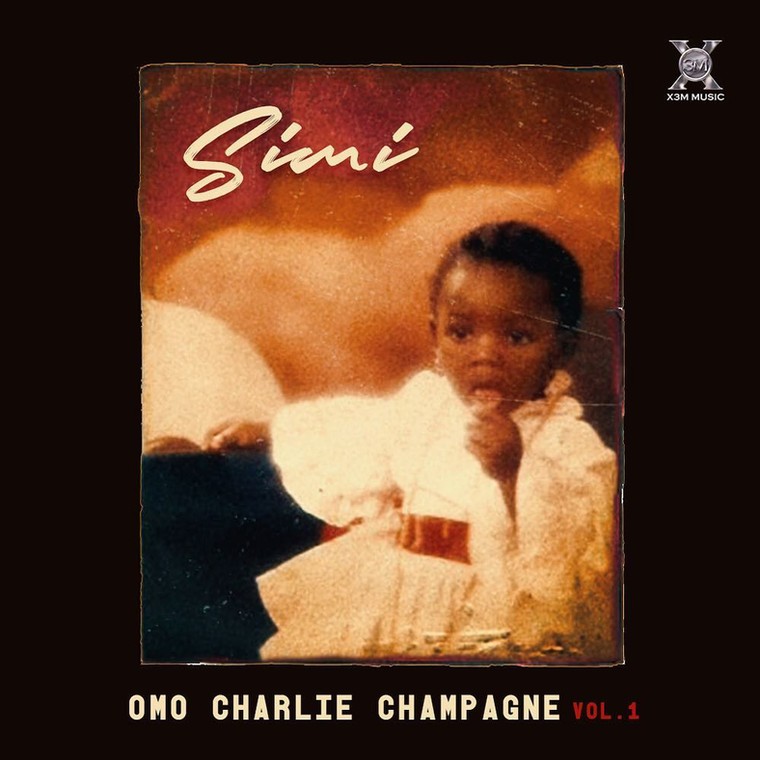 Simi's second and final album for X3M music, 'Omo Charlie Champagne' is proving to be another critical and commercial success.
Tags :
Simi