Dremo has expressed his intense dislike for the "Nigerian Police Force"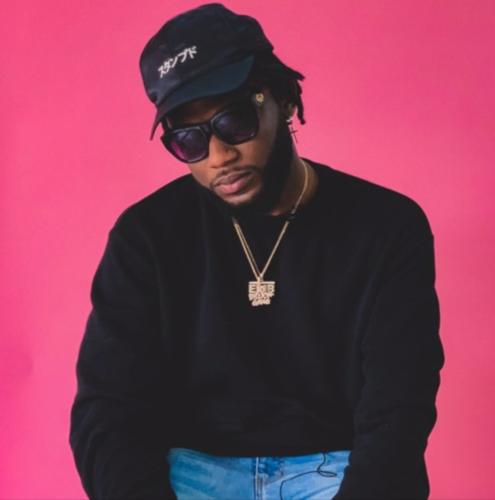 Davido music worldwide act, Dremo has explained why he totally loathes the Nigerian police. 
The rapper who is still enjoying the success of his just released his album "CV2" took to Twitter to express his intense dislike for the uniformed men. Like many other Nigerians, Dremo seems to have had terrible experiences with the police as he did not mince words in blasting them.
According to him, no one knows how much he hates the Nigerian policemen. He added that they pick on innocent people and lie about a crime they did not commit.  He wrote: "BRUH YOU DONT KNOW HOW MUCH I HATE POLICE MEN, BROTHEEEEEEER!!! NA SO PEOPLE DEY GO O, THEY JUST GONNA LIE THAT THEY CAUGHT YOU WITH A GUN AND THATS IT.Nah FUCK THE POPOS!!"
Tags :
Dremo