Download :: J. Martins – Bless Me (audio)
J. Martins – Bless Me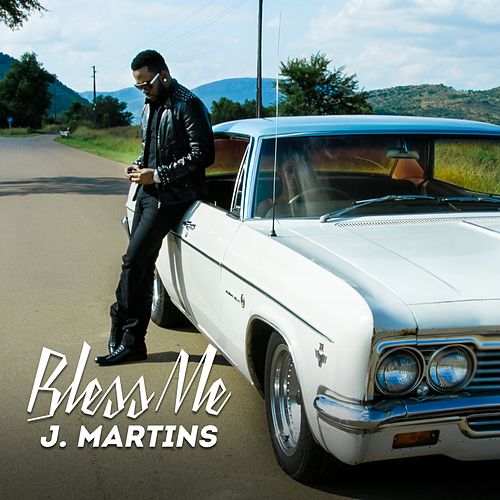 J. Martins is back with a brand new song which he titled "Bless Me", This song takes our minds to our everyday lives whereby you wake up in the morning and you pray to God almighty to Bless you and the works of your hands for that day.
J. Martins – "Bless Me"…. Multiple award winning African Artist and one of the pioneers of hip-life & afro beat who is best known for his French connection when it comes to making great African music beyond boundaries 'J.Martins' comes through with this inspirational, soul lifting and motivational single he dubbed "Bless Me". This song will definitely inspire and encourage you to higher heights in life irrespective of whatsoever your present situation is at the moment, it reminds us to always remember that God's blessings, his grace and favour is all you need as you walk through this life journey.
Feel free to stream online this amazing body of work being put together by J.Martins online, both audio and video are now out. You can also download this song below
'Bless Me' is accompanied with a music video to bless your screen as you enjoy the new jam. The music video was shot in a Reserved (Resort) Area in Nigeria, Directed by Ben Adi,
Watch the visual below!
Tags :
Blees Me
J Martins